Picarête 3D download page
This is the download page of the game Picarête 3D. The last release is available here (Windows only).
Contents
Description
Picarête 3D is a reflexion game inspired by graph theory, and the Dot's & Boxes game. It relies on GLScene for rendering and FMOD for sound. It allows to play against an opponent or the computer.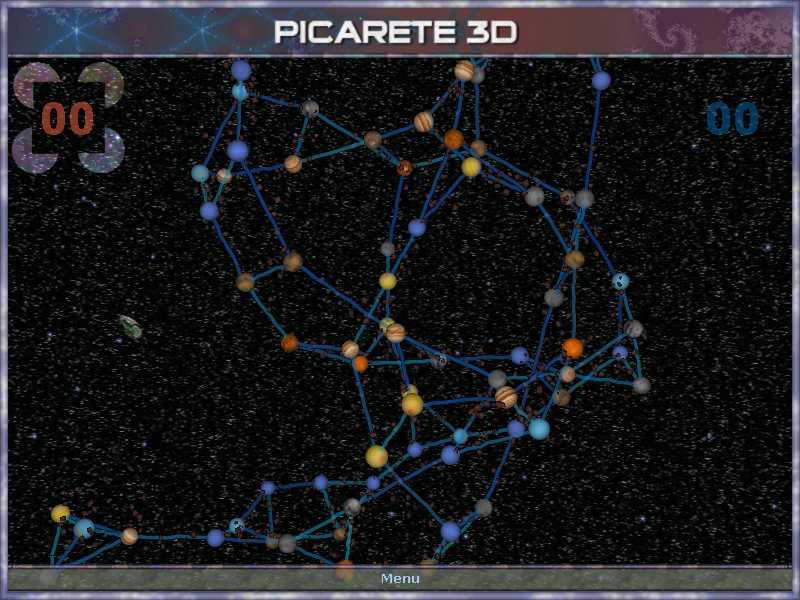 Technical issues ?
Your opinion interests us. Really. Just write to sylvain.gravier@ujf-grenoble.fr or aliloko@gmail.com if you encounter a new-looking bug.
Liens